Gastroenterology Services
The board-certified gastroenterologists at Niagara Falls Memorial Medical Center, Dr. Gupta and Dr. Jain, specialize in the diagnosis and treatment of disorders of the gastrointestional tract, including the esophagus, stomach, colon, and small intestine.
From diagnosis to treatment, our gastroenterologists focus on customized, patient-centered, compassionate care utilizing state-of-the-art medical technology and cutting-edge procedures to ensure optimal outcomes for all of our patients.
Conditions we treat:
Esophagus
Stomach
Colon and Small Intestine
Procedures performed:
Colonoscopy
– Screening
– Diagnostic
– Therapeutic; removal, ablation, or stenting of lesions
Upper Endoscopy or Esophagogastroduodenoscopy (EGD)
– Diagnostic
– Dilation
– Therapeutic; ablation and stenting of lesions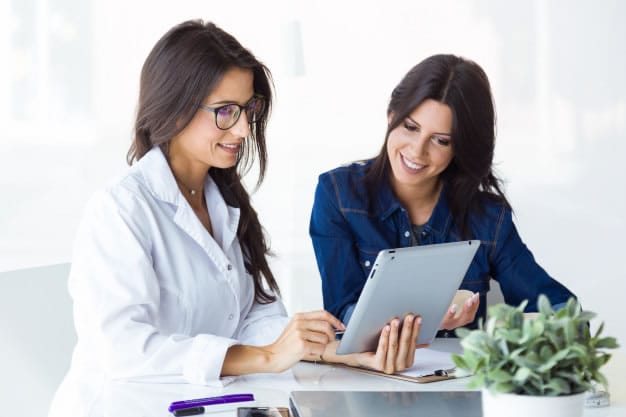 Medical Office Building
620 10th St., Suite 704
Niagara Falls, NY 14301 Office
Phone: 716-278-4402
Dr. Gupta is in the office the first, third and fifth Monday of the month. He performs procedures in our Gastroenterology Unit on Hodge 1 in the morning and holds office hours in the afternoon.
Medical Office Building
620 10th St., Suite 704
Niagara Falls, NY 14301 Office
Phone: 716-285-1133
Summit Healthplex
6930 Williams Road Suite 3010
Niagara Falls NY 14304
Phone: 716-284-3264